All of our Sugar Cubes are...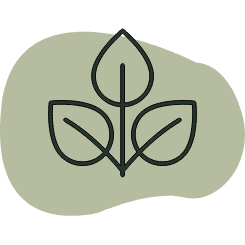 TRAVEL FRIENDLY
Gourmet drinks on-the-go. Your TSA friendly, travel sized buddies are ready to rock!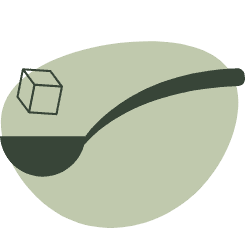 Less than a tsp of sugar
Approximately 16 calories, 4 carbs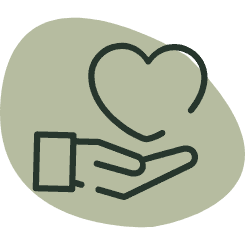 HANDMADE
Our ingredients are exclusively sourced from fair-trade farms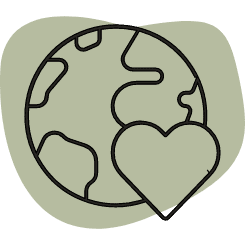 Eco-Friendly
100% recyclable packaging
Just Drop One LUXE Cube
One cube is enough to make barista-inspired tea or coffee beverages, craft cocktails and minute mimosas.
How To Use
The LUXE cube has versatile uses including making: instant flavored lattes, mimosas in sparkling wine, Italian soda/mocktails in sparkling water, and cocktails with spirits.
Teaspressa Recipes
See what you can do with A LUXE Cube! So many delicious recipes to choose from.
View Recipes
No. Our champagne and cocktail cubes contain no alcohol, just natural flavoring and sugar.
There are only 16 calories per cube!
The cubes add delicious flavor to your beverages that can be used to make your at home barista-inspired beverages at the drop of a cube.
Remember these cubes only have a tsp of sugar,  that's about 4 grams of sugar and flavor! To put in perspective an average cocktail or flavored latte has 20-35 grams of sugar, that's equivalent to at least 5-8 sugar cubes! If you prefer more flavor, dropping another cube or simply adding a tsp of sugar to save a cube might do the trick for you!