Female Owned and Operated
MEET ALLISON
"I started the company in Jan 2015 selling tea on a laundry cart in the streets of Phoenix and to this day I am still the 100% owner of the company and all of our products are proudly hand-made in the Phoenix, AZ. It wasn't easy building this dream without outside investors and it is quite the challenge getting through it especially with COVID-19. Although we've had to close down our shops and pivot quite a bit to adjust to the times, we're grateful to be here another day to serve you. It is our pleasure doing business with you and we can't thank you enough for your support."
IT ALL STARTED WITH A LAUNDRY CART
Calling her new beverage Teaspressa — a play on tea + espresso — Allison's initial marketing plan involved borrowing a laundry cart and pedalling around downtown Phoenix handing out free samples.
Little did she know that, just a few months later, she'd land a dream opportunity to pitch on Shark Tank! Shortly after that, she opened the first Teaspressa store, bringing her coffee inspired tea and beautiful branding to thousands of customers.

(SAY LA TEA)
C'est la vie means "that's life" in French. It's about accepting the little setbacks and hiccups that happen every day, and rolling with the punches. We picked "C'est la tea" as our slogan, because, well...that's tea. Life happens, but we don't have to let it stop us from enjoying the little moments in life. Because those little moments are what makes it all worth it — so let's make those little moments special.That's the Teaspressa philosophy. The Teaspressa lifestyle. The Teaspressa way. C'est la tea.
All of our teas are...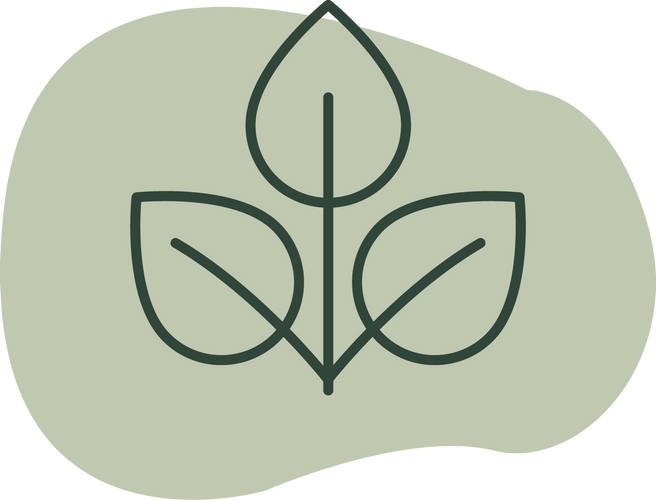 Organic
Every leaf of Teaspressa tea is certified organic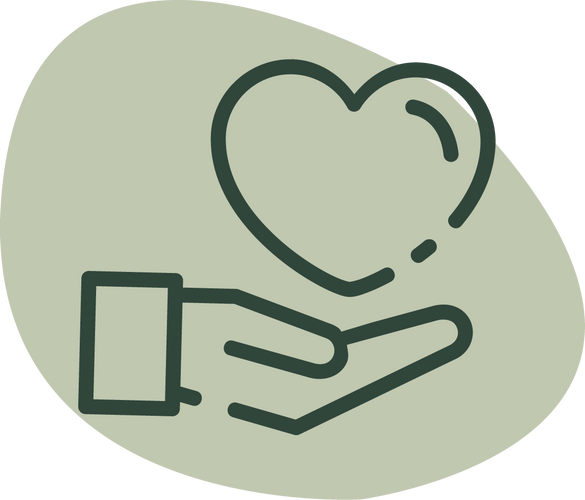 Fair-Trade
Our ingredients are exclusively sourced from fair-trade farms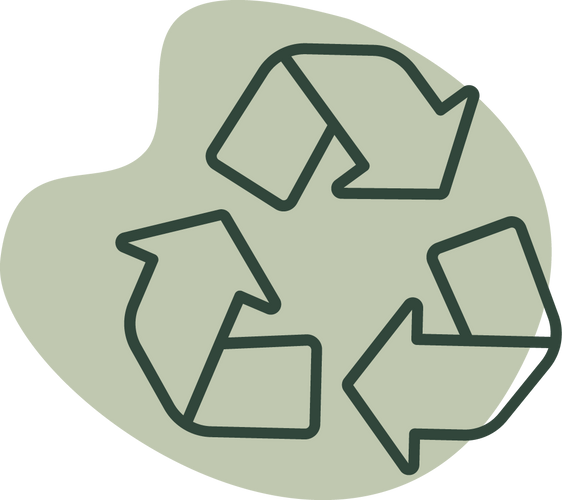 Eco-Friendly
100% recyclable and biodegradable packaging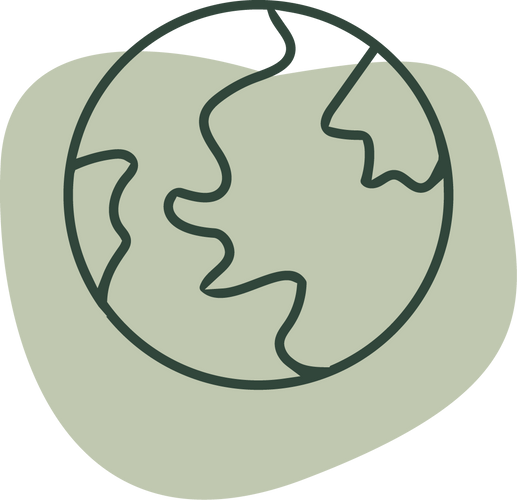 All Natural
100% Natural ingredients. No extra chemicals or additives.
WHAT'S NEXT?
We want to show the mainstream why tea is so much cooler than coffee. We envision a world where you can walk into a coffee shop anywhere, order a Teaspressa tea latte, and experience the comfort of home no matter where you are. Because those little moments, matter. And we want to share them with you.