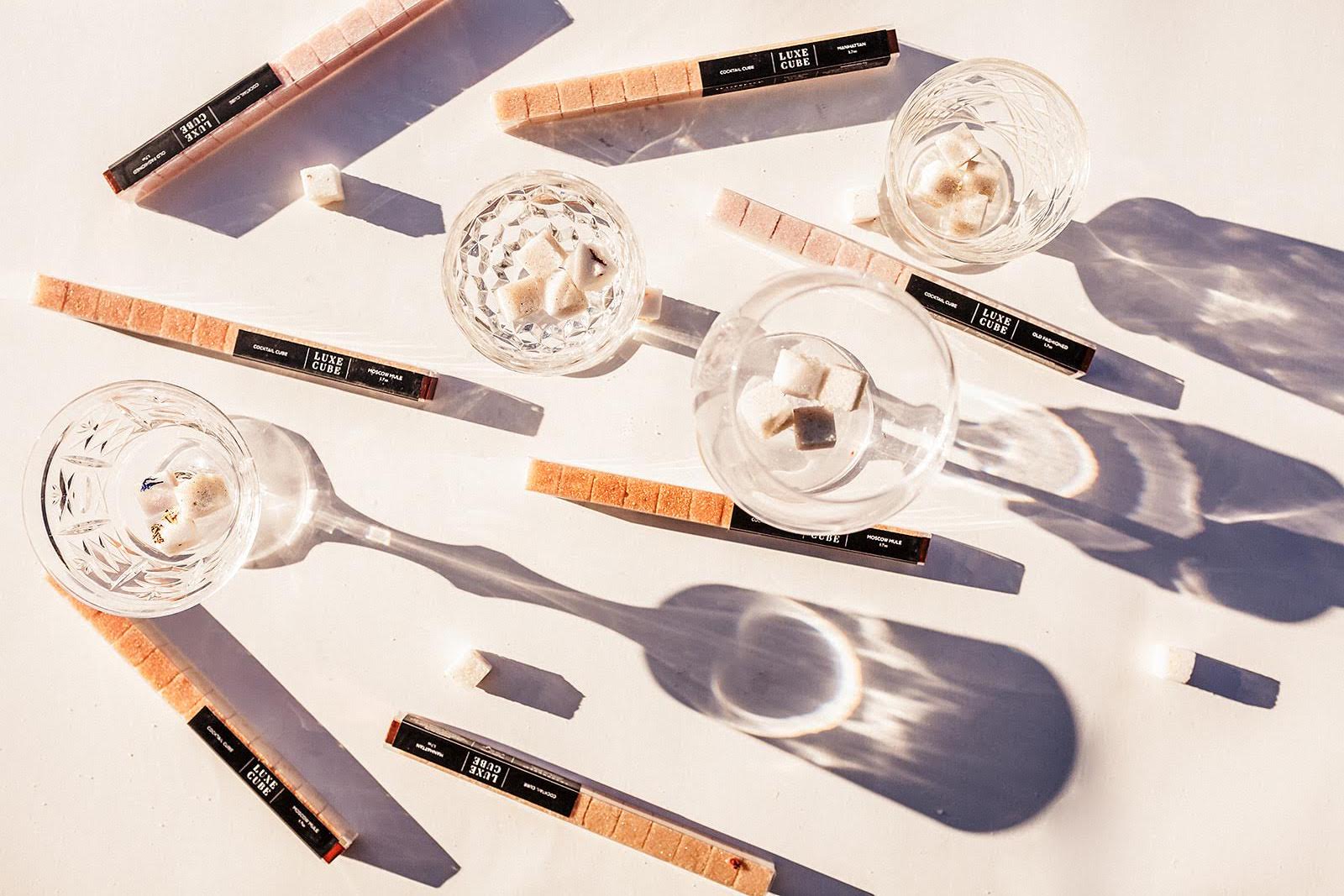 The Manhattan
With 3 ingredients, create a mixologist-inspired Manhattan instantly with our handcrafted, naturally infused flavored sugar cubes.
INGREDIENTS
2oz of rye whiskey
Ice
Cherry for Garnish
Directions
Step 1: Saturate cube with a few drops of hot water
Step 2: Muddle cube until cube becomes syrup
Step 3: Add 2oz of rye whiskey
Step 4: Stir over ice
Step 5: Strain and serve in new glass straight up.
Garnish: Cherry
Cheers!