All of our LUXE ELIXIRS are...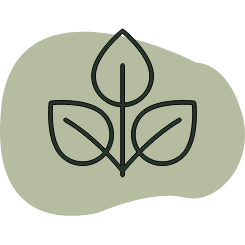 TRAVEL FRIENDLY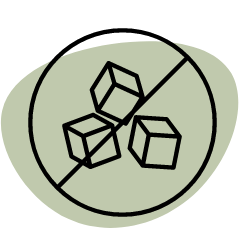 NO SUGAR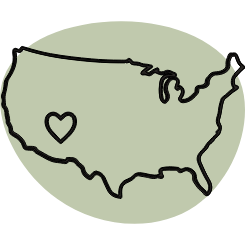 MADE IN THE USA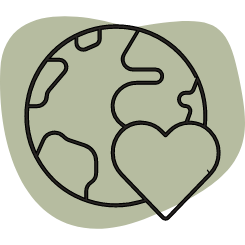 Eco-Friendly
Just One Drop
Add just a single drop to your sparkling water, coffee, or tea, at home or on the go, to instantly elevate any drink.
Teaspressa Recipes
See what you can do with LUXE ELIXIR! So many delicious recipes to choose from.View Recipes
View Recipes
Remember the elixirs have NO sugar and recommend 1-3 drops per 12oz of beverage.  We designed this product so that our customers could have the flavor and choose to add their favorite sweeteners to bring the flavor to life or opt out of sugar completely. To put in perspective an average cocktail or flavored latte has 20-35 grams of sugar, that's about 5-8 teaspoons of sugar! If you prefer a more enhanced flavor, another elixir drop or more of your favorite sweetener will do the trick. 
Teaspressa is the first and only beverage that is a hybrid of tea and coffee, resulting in a healthy alternative to traditional caffeine drinks. Using a patented production process, Teaspressa is concentrated tea that contains as much caffeine as an espresso shot, but provides consumers the health benefits of traditional tea blends.
Teaspressa is made similar to a shot of espresso, and has the same amount of caffeine; however, Teaspressa does not contain coffee — it is a concentrated tea that is made using a pressure extraction method, resulting in Teaspressa's products containing all of the health benefits found in traditional loose leaf tea. Just like espresso, Teaspressa can be mixed with milk and creamers to create lattes and other gourmet coffee-like beverages, but with tea!
Due to the nature of some of our products, our return policy is that we do not give refunds on opened items or for the LUXE Sugar Cubes.